June 12th, 2020
New SOUL Concept Basses Video
Once again BassTheWorld.com featured our Soul basses with new colors, the wooden pickguards and a new fingerboard option. The basses are masterfully played by former Prince bassist Ida Kristine Nielsen. Check it out: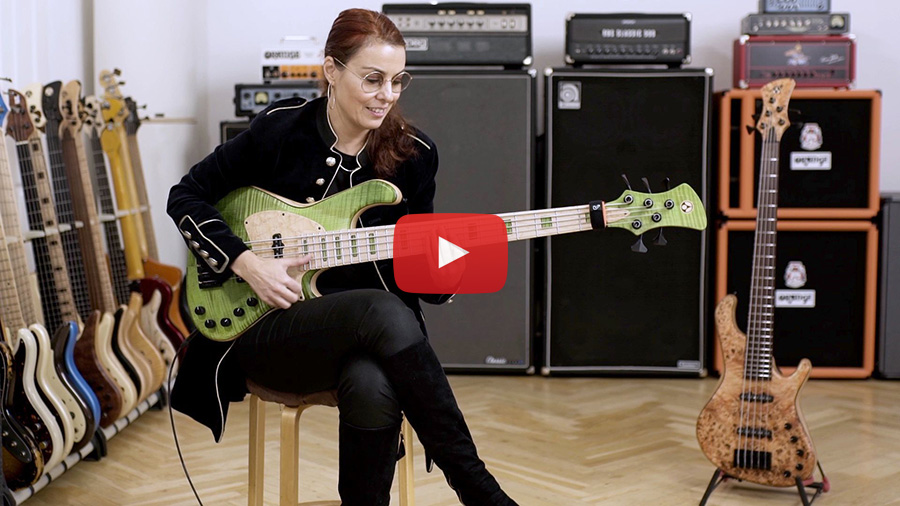 ---
What's new for the Soul?
We offer now a rosewood fingerboard for that warm vintage sound.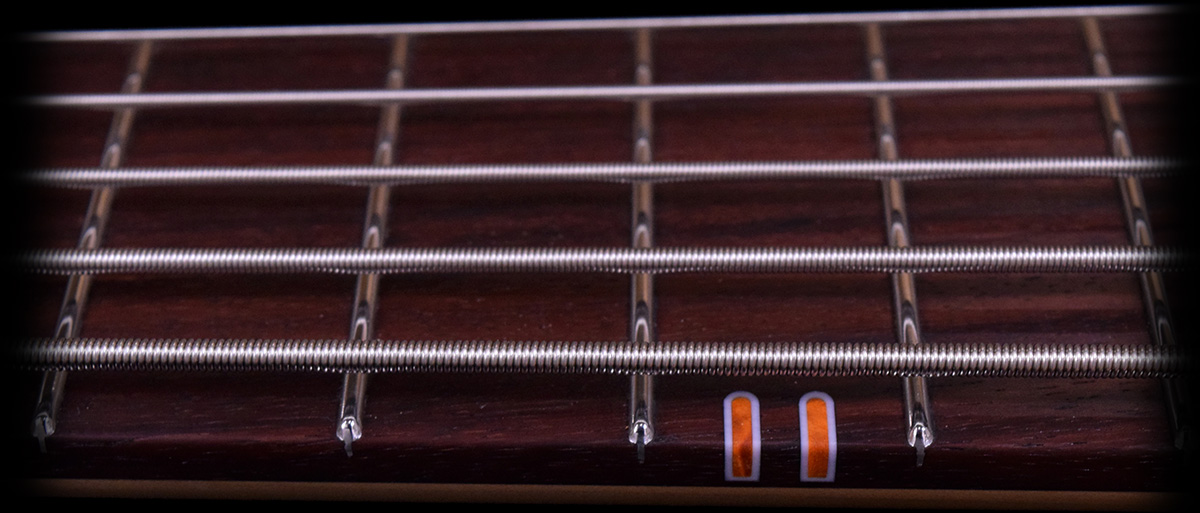 .
The Soul can now be ordered with a matching wooden pickguard.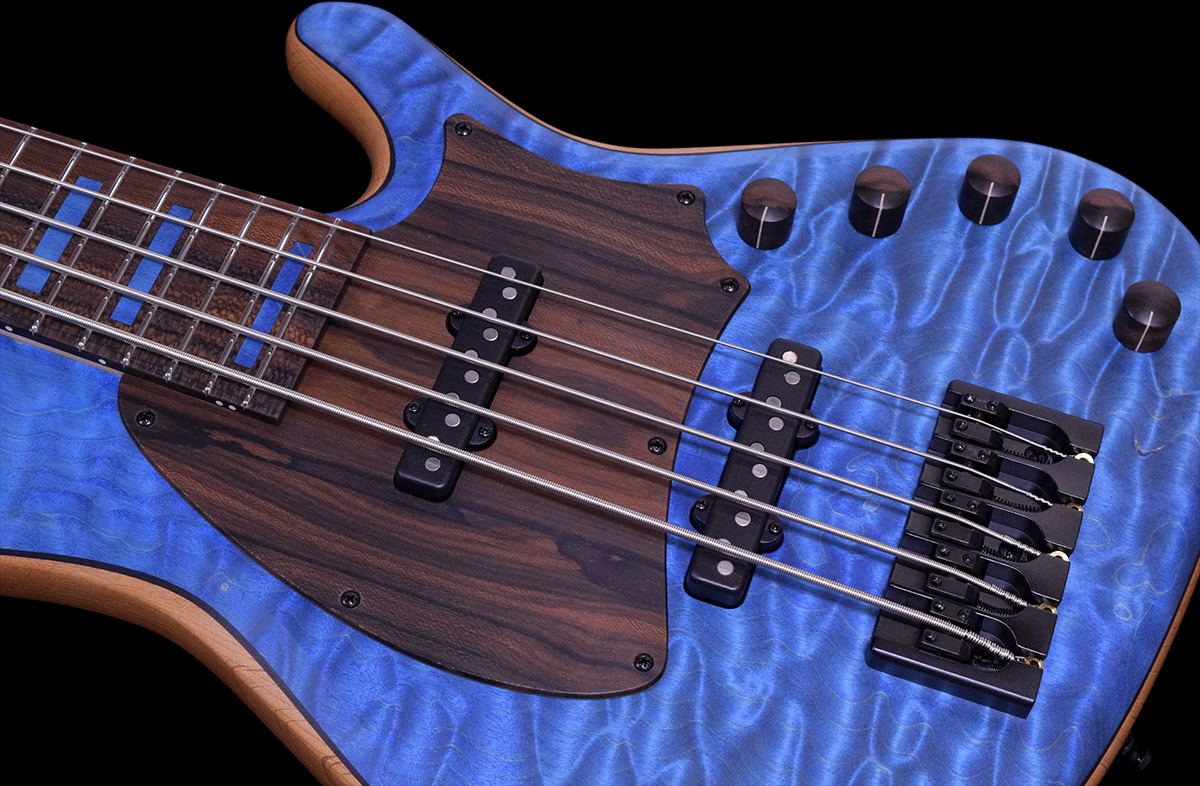 .
We have three new, cool colors: Electric Green, Forest Green and Royal Blue.

.
To see more info about the Soul visit the Soul page.
To see the available options please check out the price calculator.
---
Adamovic Strings finally available!
We have been using custom strings made for us by S.I.T. for many years. Many of you love them as much as we do and keep asking where to buy them. We met with S.I.T. a while back and after discussing this issue, we decided to go a step further and develop our own strings with them. We went through many versions and eventually ended up with what we consider the holy grail.
The nickel plated cover is wrapped around a steel hex core for a warm and punchy tone. Our selected gauges, different from the industry standard, produce an especially balanced tone throughout the set.
We offer 4 sets:
4-string set: .045 – .066 – .086 – .106
5-string set: .045 – .066 – .086 – .106 – .128 (low B)
5-string set: .032 – .045 – .066 – .086 – .106 (high C)
6-string set: .032 – .045 – .066 – .086 – .106 – .128
Available through our webshop and our official dealers.