Aged to perfection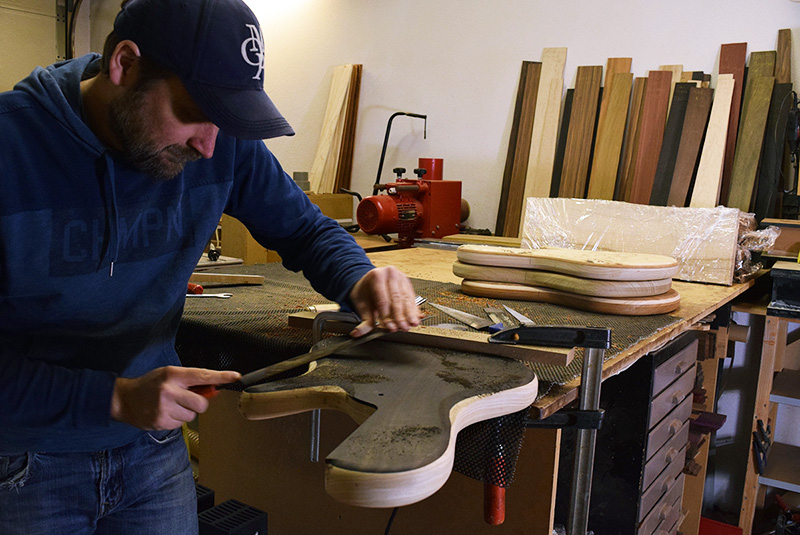 Because the choice of materials is essential in manufacturing an exceptional product, we take great pride in our wood selection process.
All of our wood is properly aged and seasoned over the course of several years. Each piece is labeled and monitored during the seasoning process. The woods are intentionally not kept in a controlled environment. Instead, they are left to season in an environment where they are exposed to natural humidity and temperature changes. We want all of the movement in the wood occur before the instrument is constructed – not after!
Monitoring the behavior of the wood throughout the seasons is an important part of the selection process during which the very best pieces are separated from the rest.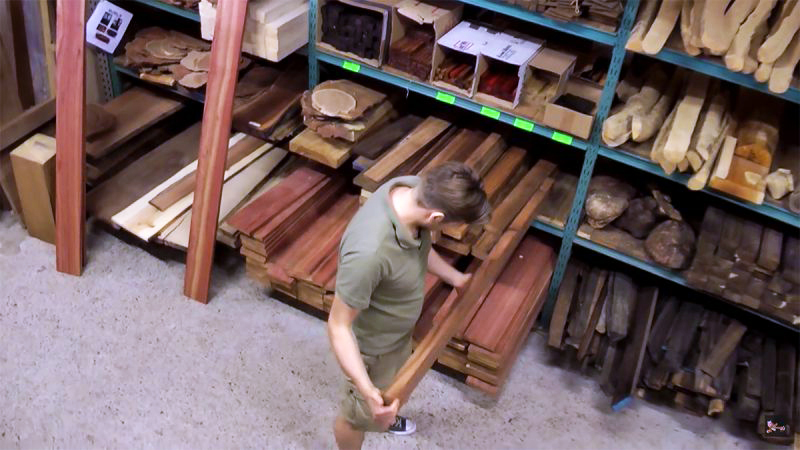 Hand-picked
We have developed a large network of reliable wood suppliers, and we are fortunate in that they call us when they receive wood of exceptional quality.
Over the past two decades, we have built up an impressive stock of woods. There are more than 40 different species we use regularly in our instruments. These range from more regular woods like maple and ash to very rare woods like red mallee burl and thuya burl. All of our woods are hand-picked and seasoned to perfection.