December 29th, 2019
NAMM 2020
Visit us at our stand at NAMM in January 16 to 19, Annaheim, California.
We will introduce a new concept bass, new colors and a new product!
If you want to test one of our basses, check out the newest developments at Adamovic or just want to have a chat, please visit our booth.
You can find us at the Boutique Guitar Showcase, booth 4310, section 13.
www.namm.org
www.boutiqueguitarshowcase.com/atnamm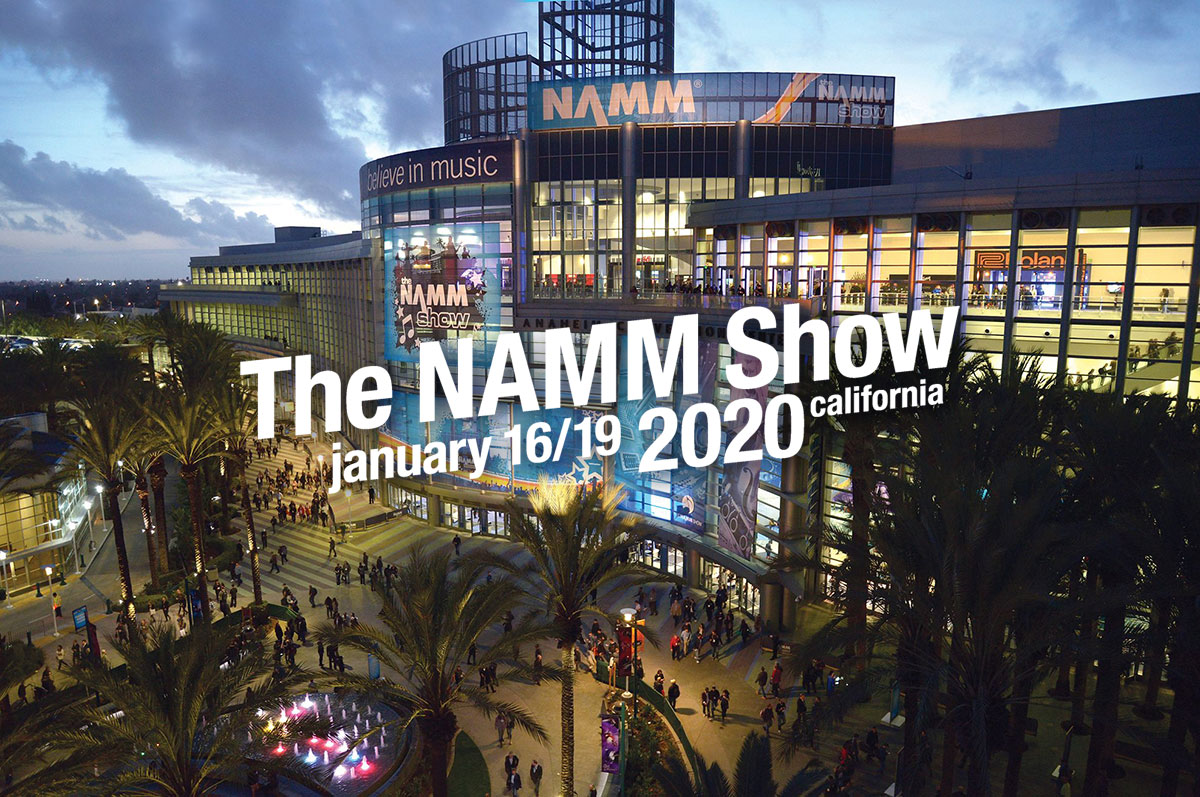 ---
Free Passes for NAMM
The NAMM show is the world's largest trade-only event for the music industry. It is a great opportunity to network, see all the new products, meet friends and attend the many concerts. it's a chance to meet other people in the field and there is a good chance you will bump into your favorite artists.
As you might know NAMM is closed for the public. You must be credentialed to attend and be a member of the music industry.
We will give away two pairs of tickets. The winners will be invited as a guest of Adamovic and will receive two 4 day passes.
How to win the tickets:
Subscribe to our mailing list: adamovic.nl/about/contact
Send us an e-mail or post a comment under the NAMM GIVEAWAY post on Facebook or Instagram why you think you should win the tickets. The best answer will win!
We will select a winner on January 5th.
Please note: We will need the name, e-mail address and phone number of the winners (and the person for the second ticket) before January the 6th for the 4 day passes. Have the info ready!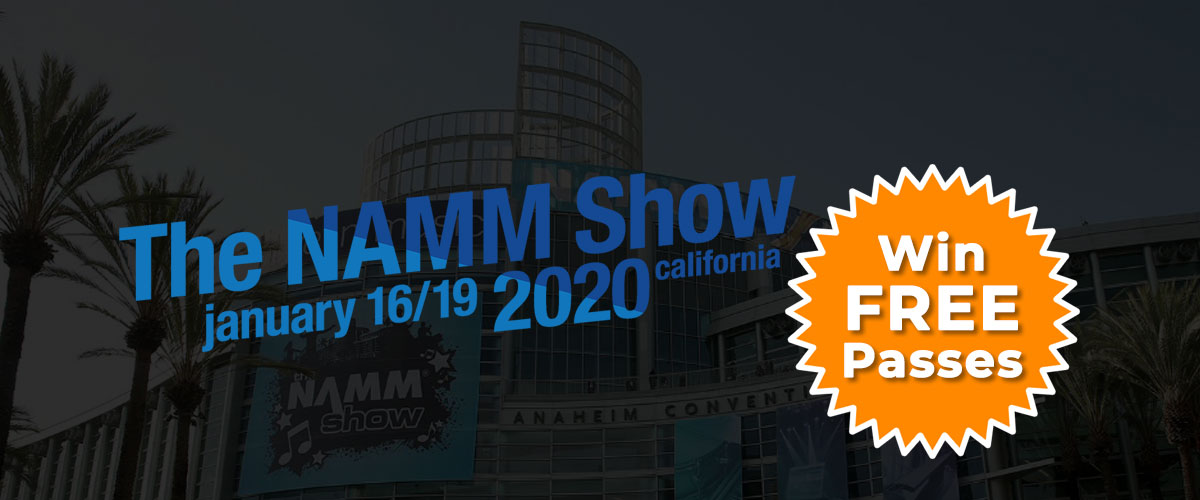 ---
Bass Bash 2020
This January 2020 we will showcase our basses at Bass Bash. The two-night bass-centric concert features some of the world's most exciting and inspirational bassists showcasing their latest projects. If you are in Southern California on January 16th and 17th, this is a show to catch for musical inspiration, hang with the bass community, and to enter to win some great prizes. The two-night event is scheduled for Thursday January 16th and Friday January 17th at The Phoenix Club in Anaheim, California.