New Concept Bass
November 28th, 2020
A few years ago we had an idea for a new concept bass. Over the years we received many requests for a modern bass with a very warm yet clean and articulate tone and fast response. A bass that was designed for playing chords, melody and more difficult pieces. Ideally with shorter scale, narrower string spacing and an extended fingerboard.

While building the prototypes we talked to our Japanese distributor Yusuke Koshino and when he heard what we were working on, he connected us with Moto Fukushima. This turned out to be a perfect combination and the collaboration resulted in the new concept bass called Katana.

---
New Artist
We are proud to announce Moto Fukushima as our newest member of the Adamovic Bass Family. As a co-leader of the Brooklyn-based power trio "House of Waters" Moto has redefined the role of bass performing. His incredibly dynamic and intricately layered compositions bring a fresh sound and style of playing to the bass guitar. Moto can be heard performing on the new Katana on the Sound samples page of the Katana.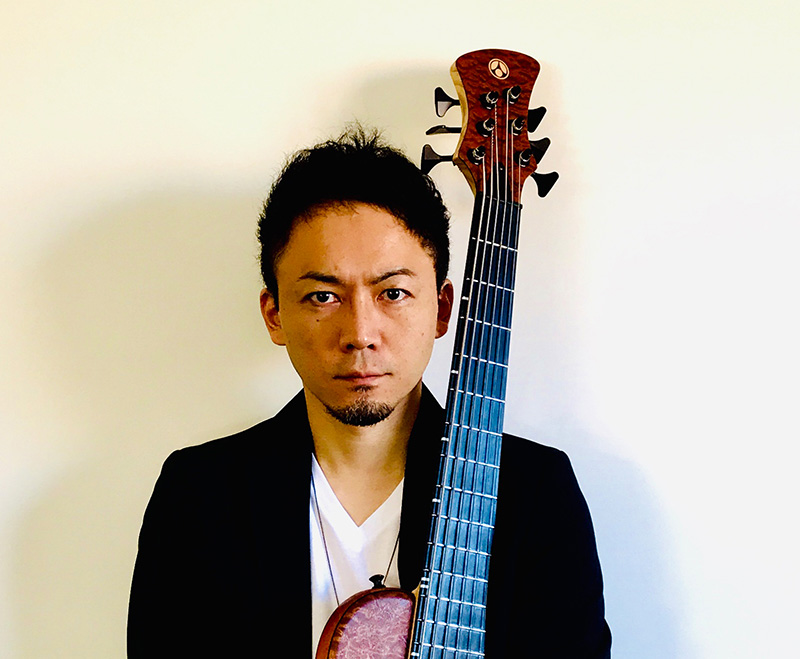 ---
New Dealer
Our newest dealer is Bass Freaks. They are situated in Brussels, Belgium but are specialized in shipping worldwide. Being a one man operation you can be assured of great service and you will always be directly in contact with the owner; Pierre Ganzeman.
We are now working on some really nice Saturns and Souls that will go to Bass Freaks. How about that green poplar top? Must be one of the coolest tops we have. For inquiries or questions contact Pierre through Email or Facebook.