Carole & Tuesday
May 17th, 2019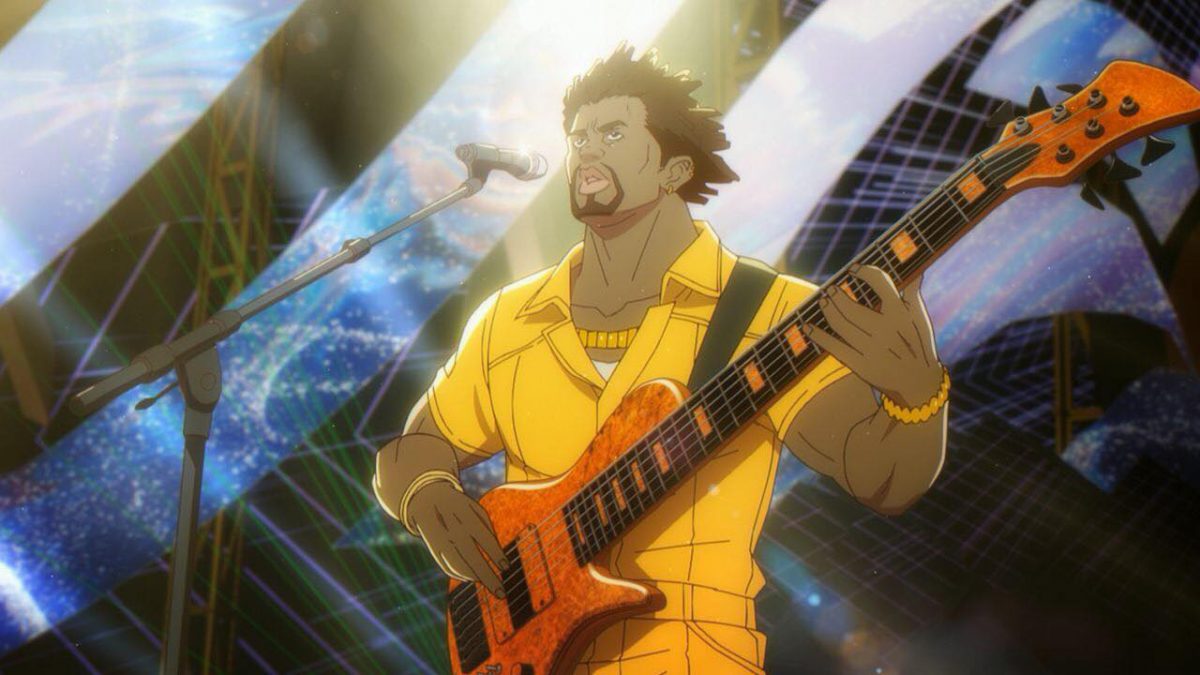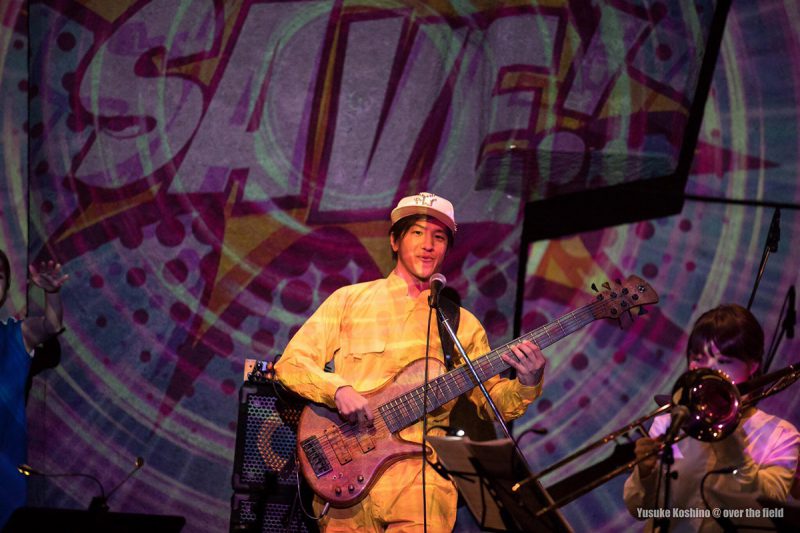 A big thank you to Yusuke Morita, at the moment working on the anime series Carole & Tuesday and to the director Shinichiro Watanabe who liked the shape of our Halo bass so much that he wanted to have it in the series. You can see Yusuke's bass played by one of the characters in this teaser.
Carole & Tuesday will air worldwide on Netflix.
The song is performed by Thundercat.