René Flächsenhaar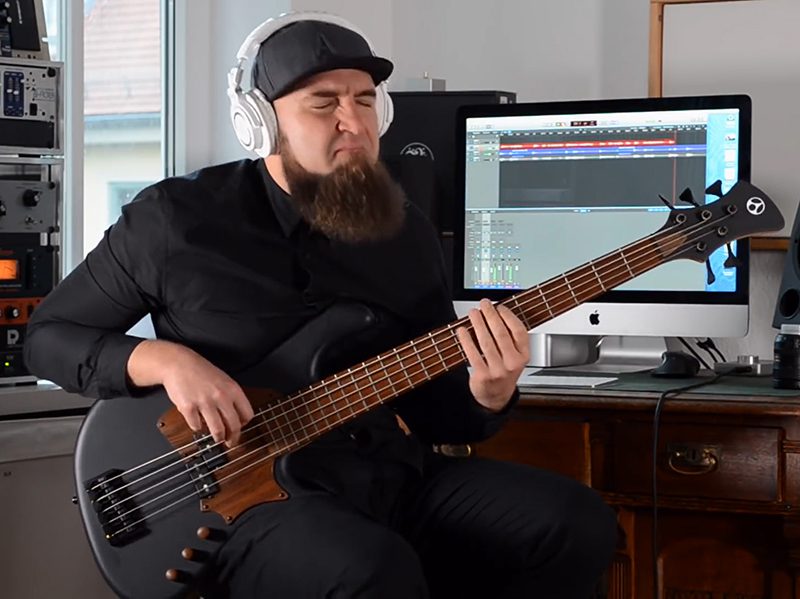 Rene Flächsenhaar is a self-taught freelancing bassplayer from Berlin/Germany. He performs and records in nearly every music genre with different projects ranging from underground-projects to international acts for TV and Radio. Rene is one of the most booked bassplayers in Berlin-City averaging over a hundred shows per year regularly tourig in Europe, Afrika, America and the far east.
During the last years he has shared the stage with german top acts like Udo Lindenberg, Lou Bega, Katja Riemann, Mehrzad Marashi, Nevio, Maite Kelly, Stefan Jürgens, Marteria, Mic Donet, Alexander Knappe etc.
He is a part of the backingband "The Backkings" which played with a lot of well known german Reggae und Hip Hop artists like : Nosliw, Irie Revoltes, Mono & Nikitaman, Tyron Ricketts, Marteria, Uwe Banton, Akua Naru and many more.
You might have seen him as a regular demo artist for YouTube channel "BASSTHEWORLD".