Franky Meng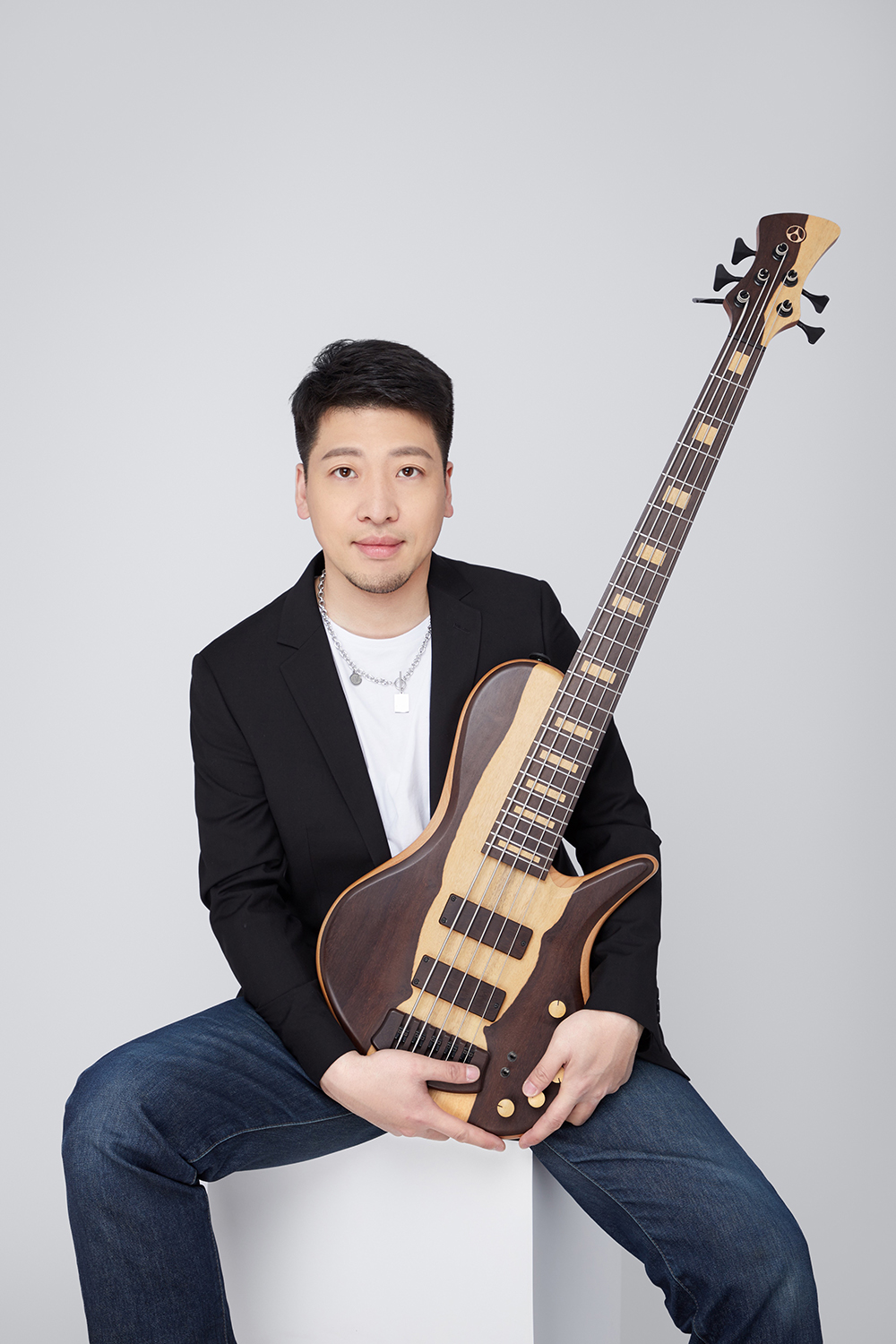 We are proud to have Franky Fandi Meng in the Adamovic Bass Family. Franky, a record producer and composer began playing bass guitar, double bass and drums at the age of 13 and studied electric bass guitar at the Harbin University.
For his album Farewell Kanas Franky won in 2018 the prestigious Music Golden Award of China in the category Best Instrumental Album.
Franky has also regular television appearances and is often seen on national television as member of The Voice Of China band, the Artistic Life TV show band and the Star boulevard TV show band.
Franky is a sought after session player, member of numerous bands and as such he can be regularly seen on a great many Chinese stages and music festivals. He has also toured world over with Na Ying.
Franky plays a custom Halo 5-string with a two tone katalox top and fingerboard
Links:
FrankyMengBass.com