Eric Czar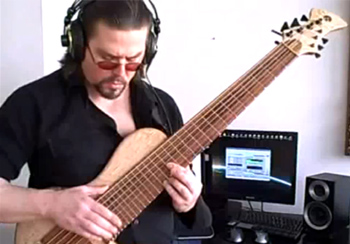 Based in New York City, Eric Czar is a professional musician and composer who has been pushing the electric bass envelope for many years. Eric has performed and recorded with numerous artists covering a myriad of musical genres, and subsequently embraced just as many different playing techniques. He is probably best known with his work with Joe Bonamassa and his YouTube vids.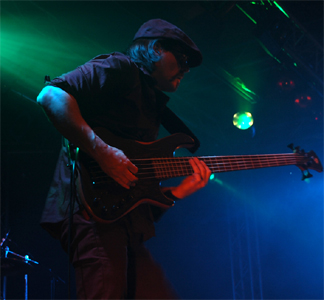 The "Eric Czar Signature 7" is the result of a collaboration between Eric and Nikola Adamovic, and essentially combines the unique voices and timbres of a bass and a baritone guitar into one – while maintaining the playability and familiar properties of these instruments. We are proud that Eric plays an Adamovic bass.
Eric can also sometimes be found on stage testing our prototypes providing us with valuable feedback.